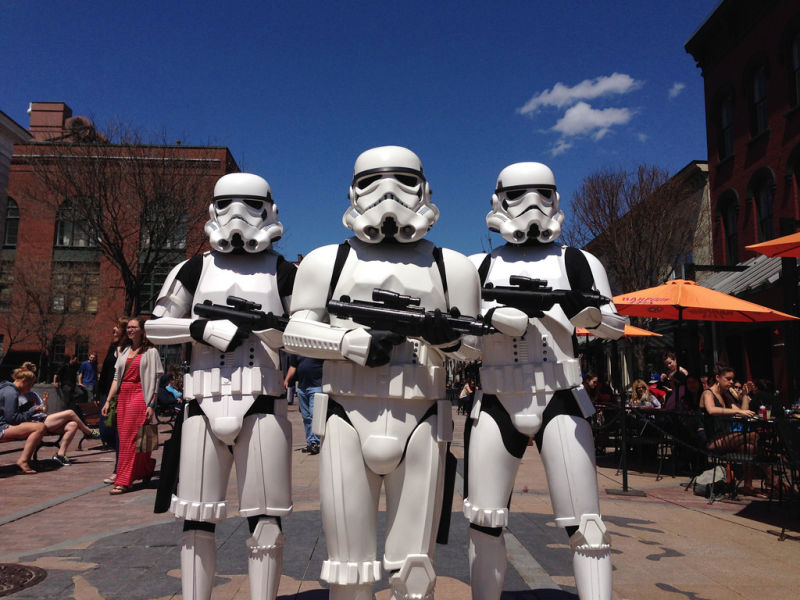 One of the joys that I had writing for io9 was a column that I wrote about my stormtrooper build. Week to week, I provided some updates for readers on my progress, and got to do a deep dive into what building armor, cosplay and trooping entail.
Here's the entire series:
Building Stormtrooper Armor
Introduction to the column, with some background information on the FX/MTK armor type.